Trust Administration
---

Trust administration is the legal process of carrying out a Trust.
This process is usually much shorter, simpler, and less expensive than probate. Nonetheless, there are legal requirements that must be met.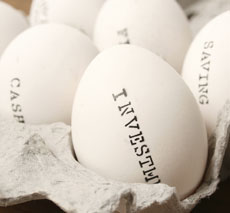 If you are a Successor Trustee who now faces the task of administering a Trust, you should retain an attorney to assist you.  You will find the process to be much less stressful, and will accomplish the goals of the person who established the Trust while ensuring the law is followed.  Failure to properly administer the Trust could mean that you get sued, and paying a lawyer to make sure that doesn't happen is a good investment.  This is especially true because the Trust will almost always pay the attorney fees.