Probate
---

Probate is the legal process of carrying out a Will or transferring title to heirs when there is no Will.
The court appoints a Personal Representative (commonly called an "executor") who gathers assets, pays debts, and eventually distributes assets to the heirs.  In the meantime, the Personal Representative works with an attorney to file required documents with the court, publish notices, and otherwise fulfill all the requirements of probate.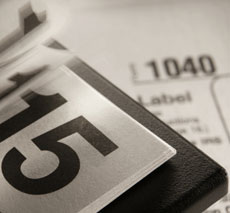 Probate is rarely easy and involves following many detailed rules.  Most courts require the Personal Representative to hire a lawyer.  Brooks Estate Law will try to carry as much of the burden as possible, while keeping attorney fees reasonable.
Legal guidance can expedite the probate process, reduce stress, prevent costly errors, and protect you from being sued for failure to properly perform your duties.
If the person who passed away left modest assets, it is sometimes possible to avoid formal probate and instead to utilize an Affidavit of Claiming Successor (commonly known as a "Small Estate Affidavit").